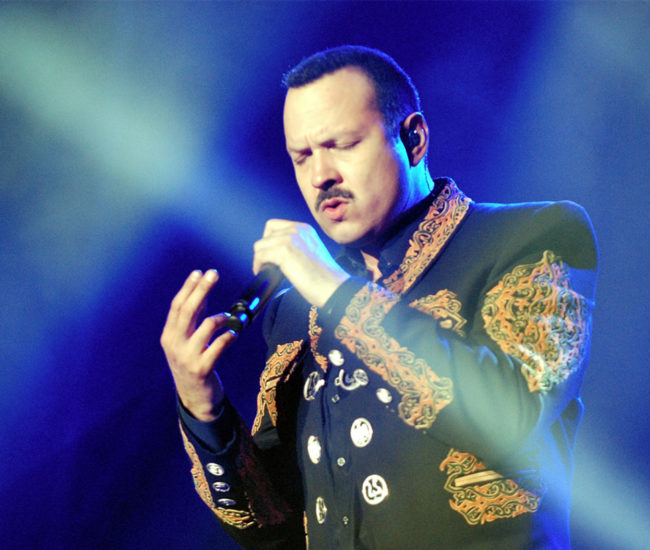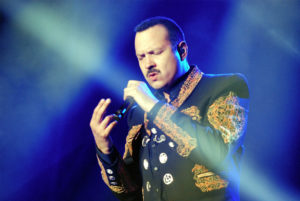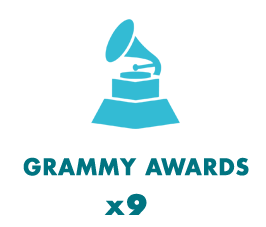 Pepe Aguilar is a singer and songwriter with global sales of over 15 million records.  Son of two Mexican icons: Antonio Aguilar and Flor Silvestre.
"Being born during a tour, having studied my craft on the road has given a very particular philosophy to my career," says Pepe with the same feeling of elegance and honesty that characterize his songs.
"My father and I shared respect for tradition, not just music", he emphasizes.
The results are obvious. Considered by critics of all major newspapers and magazines in the United States as "a real star of Latin music",  Pepe has garnered an impressive amount of awards: five Grammy Awards and four Latin Grammy Awards, thirteen Lo Nuestro Awards – including the coveted "Excellence Award" along several Latin Billboard awards, including a special recognition for his musical legacy. Fifteen of his recordings have reached the top of the Billboard charts, expanding the boundaries of the genre and seducing radio stations that never before had opened the door to this kind of music.
Proof positive that Pepe had transcended borders to leave an everlasting mark in international culture was the addition in 2012 of his own star on the Walk of Fame in Hollywood, alongside celebrities from all corners of the planet.