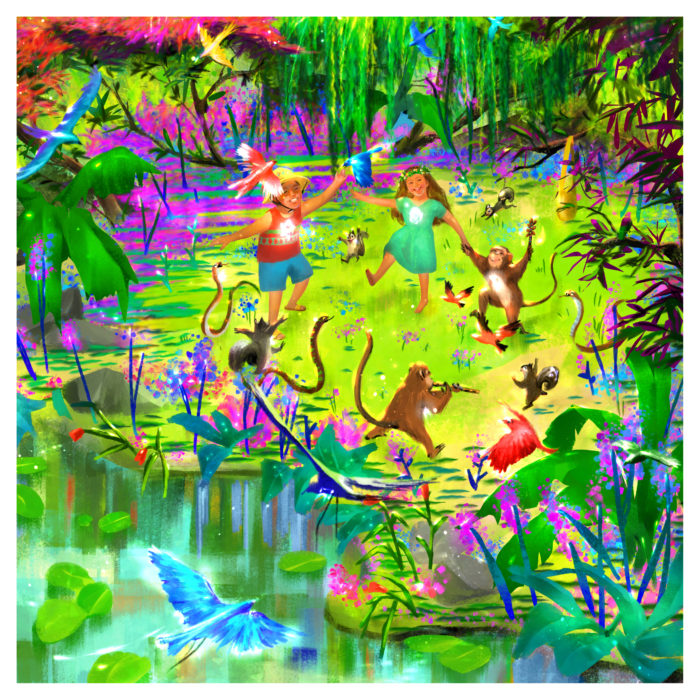 Dear Friends,
In this time, more than ever, we are called to support each other and give – specially to children. I am very excited to share with you and with so many children "The Magical Forest" book. This is a gift to all of you and children around the world, including schools, libraries, children organizations, everywhere. Please share it with as many as possible. let's spread love, uplift and inspire.
Together we can create a Magical World!
With infinite love
Amparo Polanco
Special thanks go to First Edition Design Publishing for authorizing the gifting of "The Magical Forest Book" PDF.
Please fill out the form below to receive your free PDF book: